Web design involves designing the websites and apps, and usually refers to the wireframe, user interface, and user experience. As one of the best web design services providers, we not just work on the appearance, layout, fonts, and colors of your website but also on the content and images that look attractive there. From creating new layouts to re-designing websites, we provide all kinds of Web Designing Services.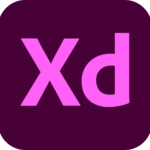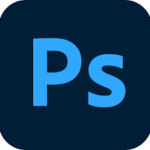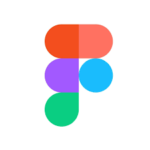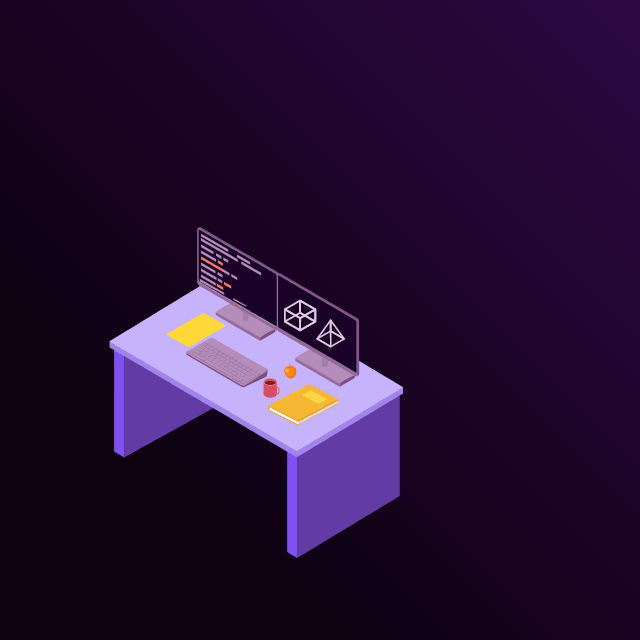 We create websites that work with 100% capacity that help you and your business reach new heights and achieve your goals. We put Quality over Everything and only present the website after running it through various tests. Web Development is the process of creating and maintaining applications and websites on the Internet. It also involves the technical aspects of the website, such as performance, speed, capacity, etc., of the website.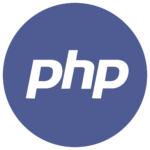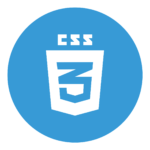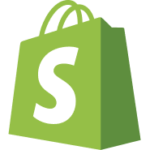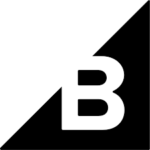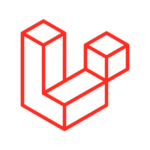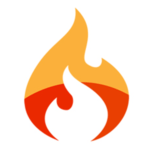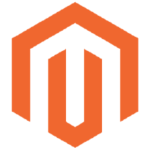 Also known as Online Marketing, Digital Marketing involves promoting or advertising brands online using social media, emails, web-based advertising, etc. Digital Dwar, with its advanced monitoring tools, makes sure that no one beats you in the Digital Marketing Game.
Graphic design involves creating visual content to communicate messages, which if done well, is much more effective than written content. Our creative designers are capable of designing stunning visuals according to your website niche that will make your website look more beautiful. Our experts make sure that nothing gets overdone and all the written and visual content remains in balance to make it more appealing.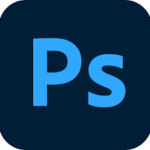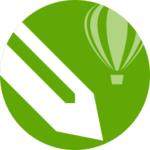 Custom Designs For Print On Demand Merchants And Sellers
It is the process of working with a white-label products' supplier and customizing those products. And then, you can sell those products on a pre-order basis under your own design and brand. We design trademark-free content to help you grow with safety. With the experience of big print-on-demand platforms like merch by amazon, redbubble, Etsy, etc., we have helped lots of people with our great services.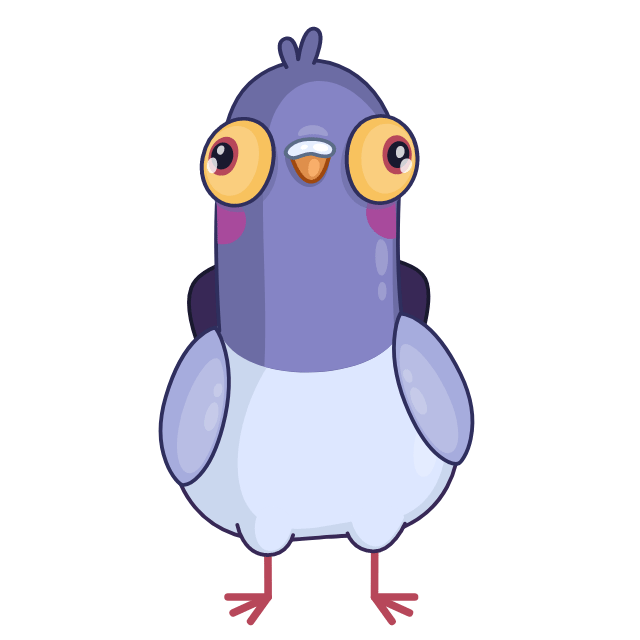 Simply give us a call or Get a Quote for yourself. We are here to help.
Walk into our office and let us take a closer look to suggest the best services you need.