Why Are We Not Like Any Other Web Design And Development Company?
To be a successful Web design company and Web Development company, a company needs a team of exceptional talent. Our team of expert IT professionals compromises UI and Graphic Designers, Developers, Project Managers, and high-quality content writers, which has made this company the best Web design and web development company in Delhi India. Our talented web design specialists know how to help you create your online success.
With our utmost dedication and hard work to help reach our clients to new heights, we are helping Entrepreneurs, startups, businesses, and brands achieve their goals through our services.
What Makes Us The Best Website Design and Development Company?
We provide all of our services at affordable prices without compromising the quality of work because we believe that everybody has the right to think big, and this is the secret of being the best web development company and best web design company. Our web design and web development services never go down below 100% in quality.
1) WE ARE THE BEST AT WHAT WE DO – We are not one of those who learn while working. Each member of our team has proven themselves at various stages and has done exceptional work. We don't compromise the quality of work.
2) Only 100% Results – We focus on results. We care about the impact that our websites are going to make. We care about how much our websites will help you with your business, and if it is not enough, we make it enough.
3) Clients are not just Clients – For us, we believe our clients are just like our partners, and we have to work with the utmost dedication if we want to bring good results for both of us. We limit the number of clients we take to ensure quality over everything.
4) We are Responsive – We are always there if you need help with anything. We are there if you need advice. We are there if you need consulting. Expect our response in minutes, not in hours.
1. 5) No funny business – There is not much you need to do when you are just starting with your business. We are not one of those who will keep asking for money to provide extra features. We always tell you what is best for you.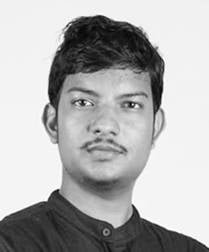 Saurabh Tyagi
Executive Director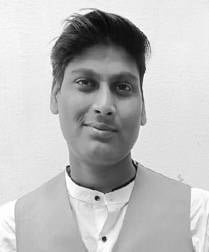 Vikas Kumar
Ui/Ux Designer
Ashish Mishra
Marketing & communication Head
Soniya Taneja
Digital Marketing
Our Accomplishments
We Have Never Let Our Clients Down
Our combination of genuine creativity and professionalism has been helping brands and businesses for more than ten years. Our work is unique for each client because each client's requirements are different. We are a great team just doing great work. We have not let even a single client down in our ten years of working career. The list of happy clients is growing every day, and we cannot wait to add you to it.
100% Happy Clients – We will exceed your expectations with our services by delivering a visually stunning and fully responsive website that doesn't let your business stop growing.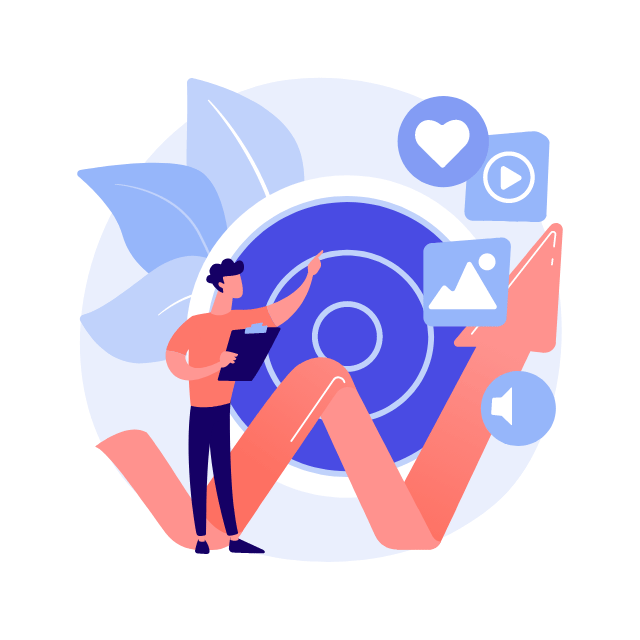 With A dedicated team of experts And Big Goals, We Want To Help Businesses And Brands To Reach New Heights by providing the best web designing services and best web development services possible. We Are Constantly Growing And Helping Brands To Grow With Us As Well. We Are Already One Of The Best Website Design And Development Companies In India, But With Our Dedication And Hard Work, We Are On Our Way To Reaching The Top. We Never Do Funny Business And Always Believe In Providing Quality Over Everything.
When I had little problems with my website, I talked to the team and they did not even resolve that in no time but also provided extra features.
Nice working experience with them. I only needed consulting and I am happy.
Digital Dwar is one of the best company I have hired. He is smart, flexible, and available all the time. If you're looking for someone to take extra steps to finish your project, just hire digital dwar. I highly recommend him and I will be hiring him again.
It has been a fantastic experience working with Digital Dwar.